Eshop:
Material for smaller muddler's heads.
Eshop:
Popper head for floating popper streamers.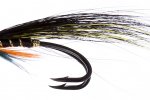 Eshop:
The Munro Killer is an essential pattern in any Salmon fisherman's fly box .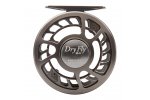 Eshop:
This modern ultra-large arbor fly reel is produced by machine-cut from 6061-grade air-aluminium bar stock in combination with stainless steel.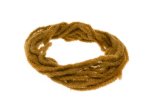 Eshop:
These classic chenilles are not enhanced with any materials to improve their effectiveness.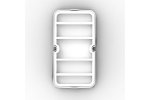 Eshop:
An innovative system for selecting the set of flies and/or nymphs and/or streamers, appropriate to each fishing scenario.
Eshop:
Those chenilles are combined from several sorts of materials. It has been thus created a very interesting material with a ...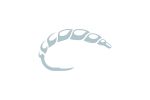 Eshop:
Soft synthethic dubbing suitable for various types of nymphs as well as small dry flies.
Eshop:
These waders are highly breathable, puncture resistant, functional and have a modern design.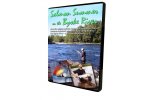 Eshop:
The Byske River, "Sweden's best woodland river", provides thrilling salmon fishing.