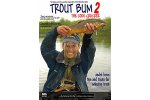 Eshop:
In Trout Bum 2 - The Code Cracker you will join André Brun during a tough season in the river Bomsa.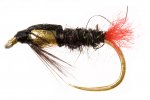 Eshop:
Pattern based on one of the most popular flies ever - Red Tag.
Eshop:
A versatile and lightweight vertical pocket mesh vest appropriate for fresh and saltwater fishing; detaches at top and bottom ...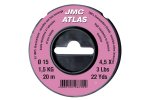 Eshop:
100% new generation fluorocarbon with exceptional qualities. Its density equalizes with that of water which makes it completely ...
Eshop:
Premium hand made wooden fly box with FlyFishingPoint logo.
Eshop:
A superlight long-sleeved shirt in an easy-care, all-recycled polyester/organic cotton blend.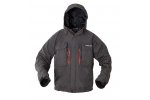 Eshop:
A functional and comfortable jacket offering incredible value for money. One of our most popular and bestselling jackets for many years.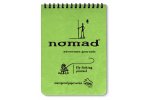 Eshop:
The Nomad Fly Fishing Journal is a great gift for avid fly fishermen and a must for fly fishing vacations.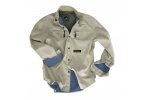 Eshop:
The emotion of feeling that you are going fishing.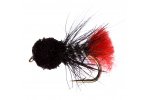 Eshop:
The Muddler is great fish catching pattern, the bulbous head causes a fish attracting disturbance the fish often find irresistible.