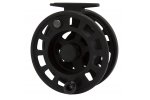 Eshop:
Large arbor reel of exceptional value for money.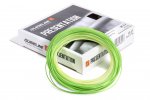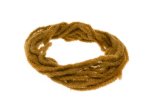 Eshop:
These classic chenilles are not enhanced with any materials to improve their effectiveness.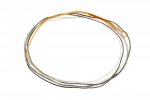 Eshop:
This is the longer version of TRP popular Super Dry Fly Leader. This is ideal for rods of 5, 6 and 7 weight.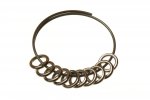 Eshop:
These tiny rings were first made public by the well known fly angler Edgar Pitzenbauer.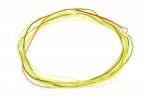 Eshop:
You would detect a bite in your sleep using this leader with integrated strike indicator. It slips easily through the guides and casts simply.
Eshop:
Modern extra light Large Arbor Fly Reel with precise drag system. Suitable for Hanak Competition fly rods.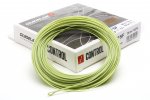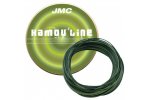 Eshop:
For all those fishing situation where extreme discretion is essential the JMC Kamou´line brings a real advantage to the fisherman.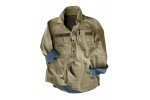 Eshop:
The emotion of feeling that you are going fishing.